My name is Fares Alaboud. I'm an artificial intelligence researcher at King's College London, currently pursuing a PhD. I'm also a software engineer, a data analyst, an entrepreneur, a video-game addict and a decent cook.
Research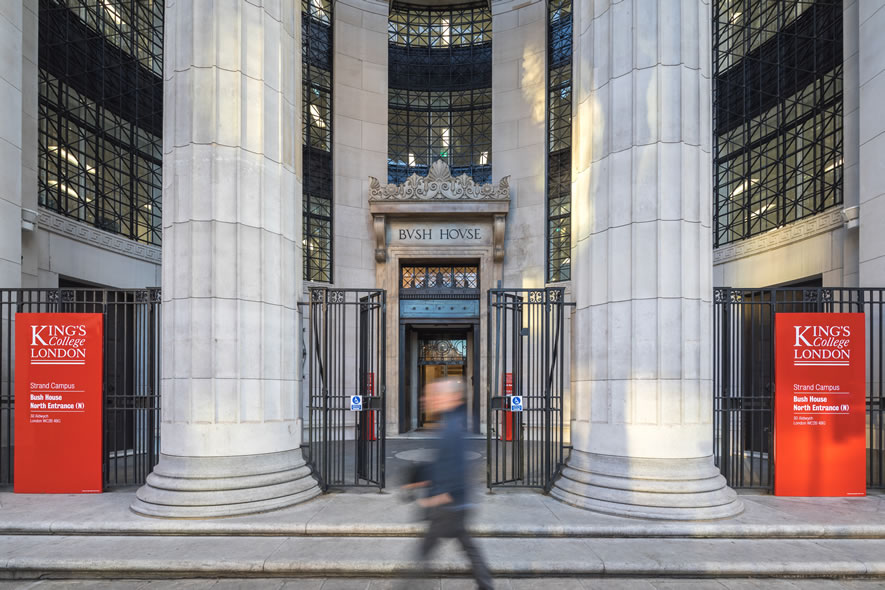 I work on automated AI planning, specifically improving modern planners to better solve real-world problems.
My current research explores the possibility of modelling complex medication instructions as hybrid models and using planning to give personalised daily plans to suit user preferences such as work hours, sleep schedules and meal times.
Most medication is prescribed in a way that allows the patient to follow a standard routine. This is done in order to help the patient stay compliant and at the same time to consume the medication in a way that does not endanger the patient.
One proposed idea is 'personalized medicines', which is defined by the as providing "the right patient with the right drug at the right dose at the right time". Researchers in the US have also produced a drug dosage printer to 'print' drugs with accurately specific doses and they believe this will reduce non-adherence, since the incorrect consumption of medication is one of the largest problems in healthcare.
I'm looking into using hybrid AI planning to give patients who consume medication the ability to schedule not only their medication to suit their daily schedule but help them plan other activities as well. I'm currently pusuing a PhD exploring this problem, supervised by Dr. Andrew Coles.
If you think what I'm doing is cool, you should check out what the folks in my research group are doing!
You can also check out my publications on the King's College London Research Portal or on ResearchGate.
---
Work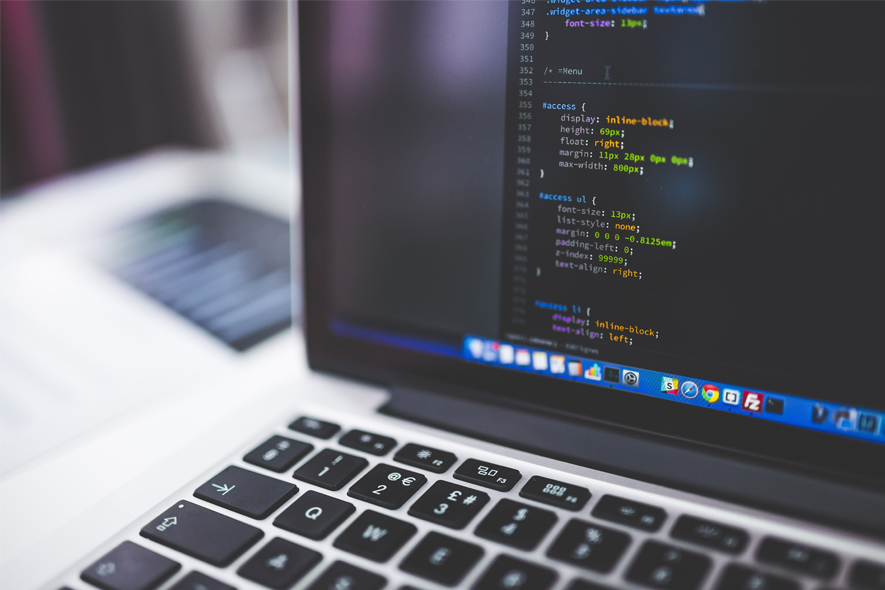 I've worked in many different industries in teams of all sizes.
I also started my own companies, learned from all my mistakes, and loved working in the startup atmosphere. I'm an experienced software engineer. I can pick up new frameworks and become comfortable writing in new languages fairly quickly. Nowadays, I mainly dabble in Python and front-end JavaScript.
I can adapt to different environments depending on where I'm placed or what responsibilities I'm given, and I'm comfortable working in positions where I'm required to wear multiple hats and take on several roles.
At the moment, I work as a product manager at Otto Car.
---
Hobbies
In my free time I share, I read, I design, I gym, and I game.
I'm very passionate about teaching and so naturally I love attending conferences to absorb and share knowledge. If you're looking for someone to speak at an event, or know of an awesome event I should go to, please do tell.
I'm a big fan of fantasy fiction, and an avid reader of the genre. Rick Riordian and Brandon Sanderson are my two favourite authors.
Also, if you're looking for a good book to read and you're into business and entrepreneurship, check out Tony Hseih's Delivering Happiness. One of my favourite books of all time.
I mix my love for art with code when I'm designing websites or creating digital art. Interesting fact: web design is what originally introduced me to computer programming and software development. I do a lot of UX design as well, but mostly as a hobby.
I spend more time on my Nintendo Switch that I'd like to admit. If you can beat me at Mario Kart, I'll buy you a coffee.
Get In Touch
Recruiters, please click here before reaching out.